Often creatives love coloring outside the lines. Other times there's a sense of calmness that comes from staying within them. Whichever mood your girl is in, here are seven unique coloring books to share with her. And remember, it never hurts to have coloring as an option when it's time to shut off screens.
96 pages of shapes, googly eyes, and more; all waiting for coloring inside, out, around, and over the lines.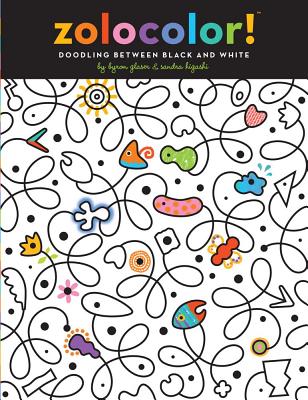 This book contains 20 of Edie Harper's paintings. Kiddos can imitate the color schemes Harper chose for her final works or create entirely new ones.

You will find both popular jungle animals and beautiful nature quotes throughout this book's pages.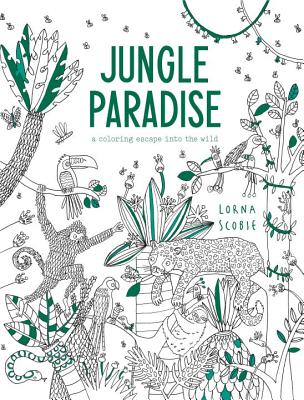 Dozens of painters can be found in this coloring book, which also has white space for new works of art.

On the eve of her birthday a girl goes on a magical journey to distribute gifts around the globe. Although The Night Voyage is categorized as adult, I think an older child (over eight) who loves coloring will be swept away by its beautiful pages.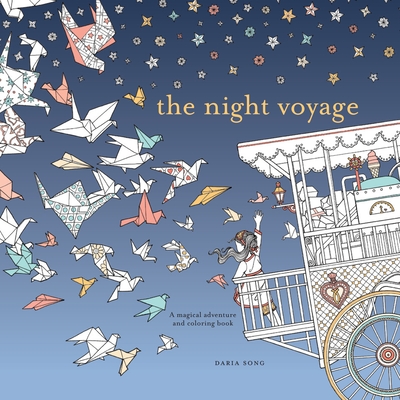 This book motivates readers to use colors imaginatively. It also makes them to think creatively as they respond to unique challenges on every page.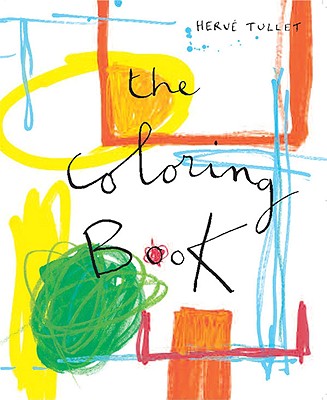 For those who want to settle down side-by-side with their child for some coloring. Each part contains two images of the same theme, like fresh fruits and frozen treats. Bonus: the pages also tear-out. BTW, Dads can do this too, just take a sharpie and write DAD across MOM.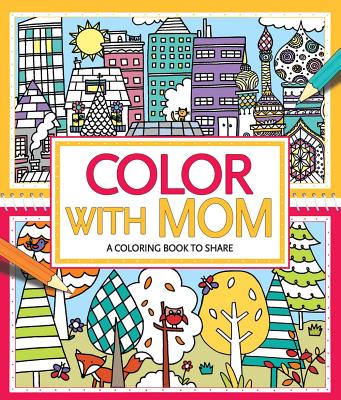 Happy coloring!
Girls That Create participates in the IndieBound Affiliate Program. This program provides websites with a small percentage of each purchase for linking to books in posts.
More Girls That Create posts: Picture Books Encouraging Artistic Girls
Top photo by Sarah J from Pexels.